Why is it on all the best sale and launch days I am flying on a plane… Maybe my credit card does that on purpose. Well, I wanted to give you a few of my favorites before my plane takes off so I will just cut to the chase!
Charlotte Tilbury! You know I love her and her products. There is not one single product I don't like from her which is very unlike me! She is having a huge 50% off sale on some makeup and I put my "Must have" here
Next up is the product everyone loves and has been talking about. The Instapot! William Sonoma has the best sale on it right now! So if you have that hard to buy for person this is the gift to give them! Also, a few years ago Jessie sent me these William Sonoma Classic Croissants… OH MY GOSH!!! These were the best ever and I now buy them for all the holidays along with the ham and cheese ones to set out as little finger foods. Everyone loves them so much and all you do is put them out the night before and pop in the oven.. seriously who needs to do extra work on Christmas? I would stock up as they rarely go on sale, and these are great to keep for breakfast around house!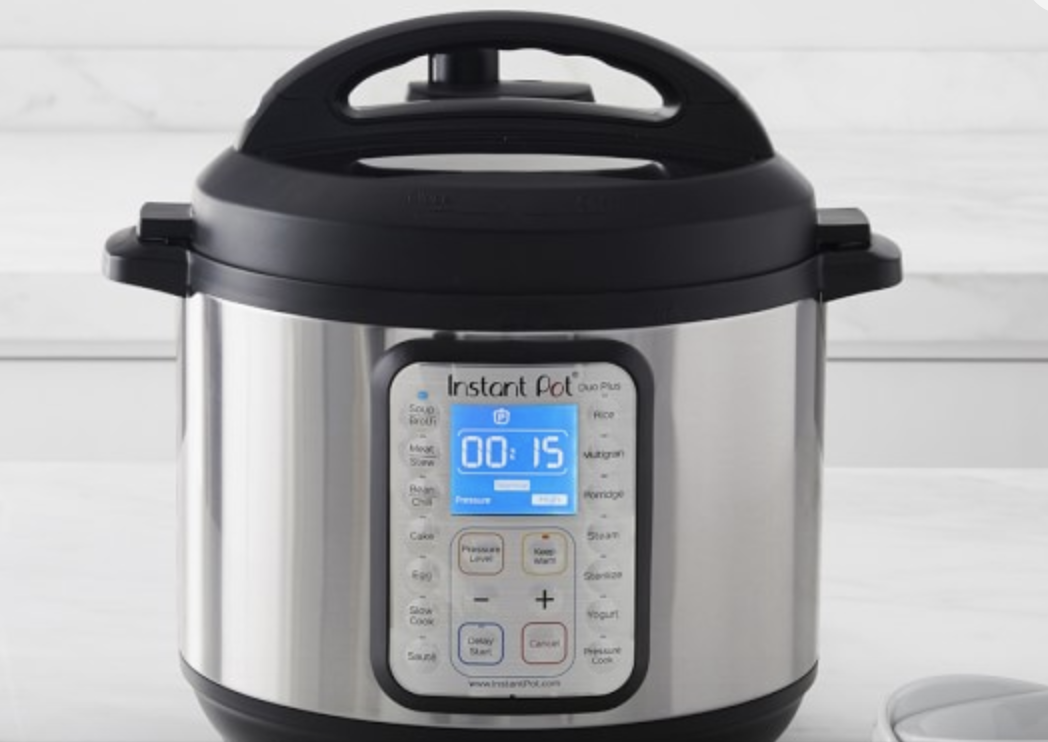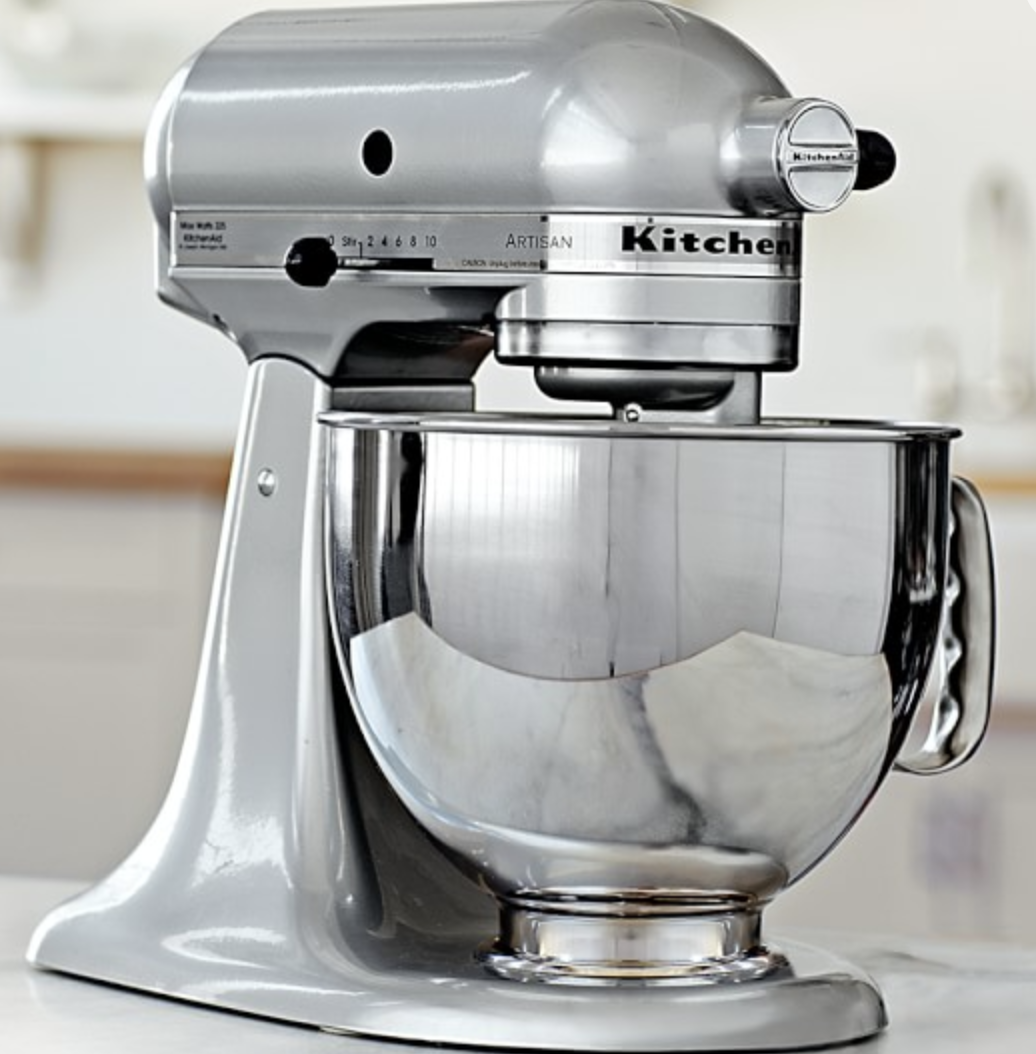 Write here…


Well, plane is getting ready to take off and I am gonna try and sleep but I put some of my Sephora picks here! All of these I have and love! The holy Grail Hair dryer that is hair changing is only $179 that is huge savings!!!
Write here…